With the holidays quickly approaching are you agonizing over what gift to get your gluten free friend? Fear not! I have some awesome suggestions for anyone on your list!
For the chocolate/sweets lover:
For the home cook who likes to bake from scratch – Often times experienced home cooks know exactly what ingredients they need and what new kitchen gadgets they are dying to try, which makes a gift card to the right store a perfect gift! Some say gift cards are not personal – I disagree. They are very practical and thoughtful.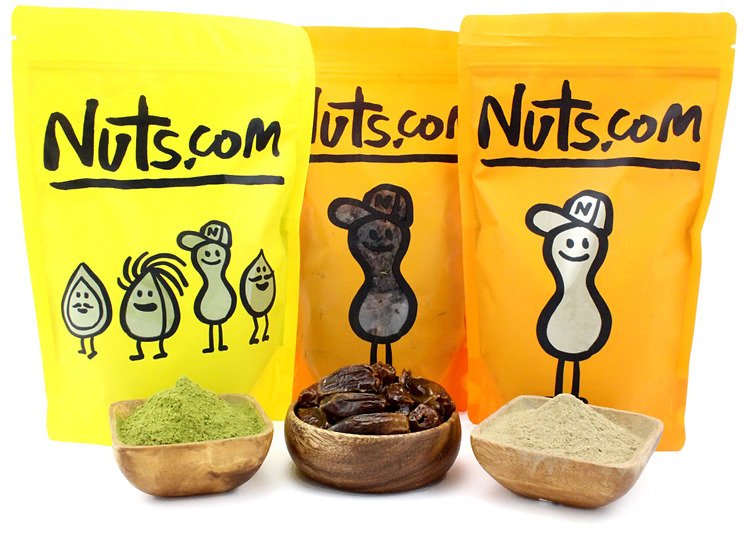 For those who like easy baking projects:
For Celiac/the gluten free diet newbie:
Love with Food Gluten Free Subscription Box by G-Free Foodie – A monthly subscription box that allows you to sample new gluten free products every month – it's like Christmas twelve times a year! Also great for someone who doesn't live near large grocery stores and has a hard time finding gluten free items.
"1000 Gluten Free Recipes" by Carol Fenster – my first cookbook when I went gluten free, and boy was I glad I had it!
Gluten Free Labels – Fun labels, stickers, tags, and toothpick flags that will easily help distinguish the gluten-free products from the gluten-filled products in a shared kitchen.
For the beauty product lover:
Red Apple Lipstick 

– Amazing allergen-friendly makeup. You can also order samples of various lipstick colors, so your GF friend can have fun trying out different shades before buying. Extra bonus – get 22% off orders of $50 with code "TastyMeditation"! (Update: RAL informed me that they no longer sell gift certificates, but you can purchase store credit – just as good! I'm also a big fan of the homemade "IOU"-type gift cards)
Jason Skin Care – Excellent allergen friendly lotion and facial care products. Look for the "Certified Gluten Free" label.
For the book/magazine lover:
Fresh GF treats shipped to your door:
In a category of it's own – the Nima Sensor – a portable sensor that detects gluten down to 20ppm. Excellent for GF friends who are nervous at restaurants, travel often, or simply want to take more control over their food.
And when all else fails – WINE!!!
Happy Holidays!
Disclaimer: I am an affiliate for some of these companies, but I was not paid to write this post. All opinions are my own, and I only recommend products that I, myself, use and love.